Keegan Goepfert
The Cut-Outs Series
"These photographic images are like our skin: rich,
deep, and colorful; born and decaying." (Keegan)
All images are 2005 - 2006, 4 x 6 inches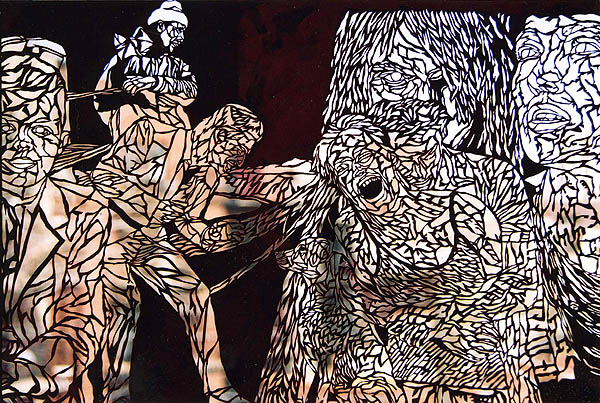 Prao-Prelude -- The Beginning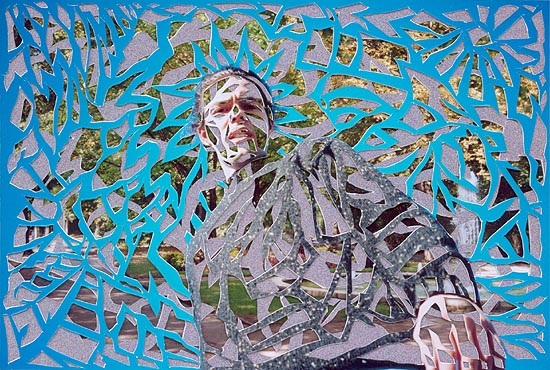 I am a Sunflower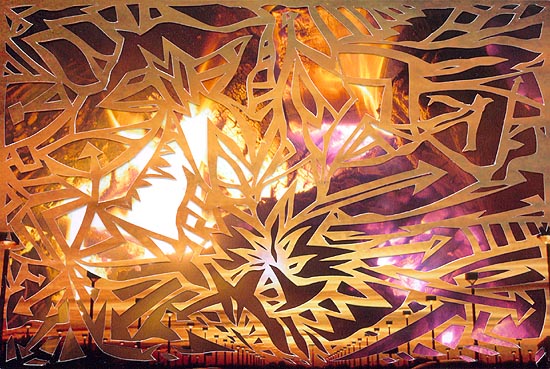 Around the Fire Sky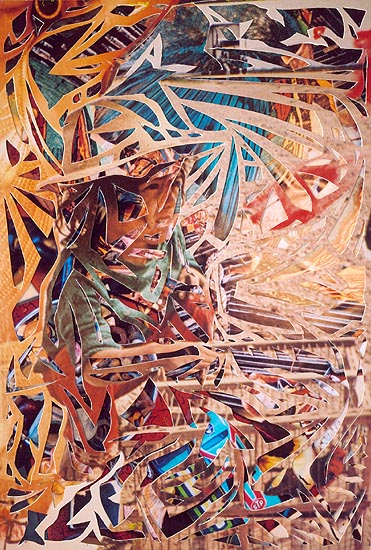 Birdcaged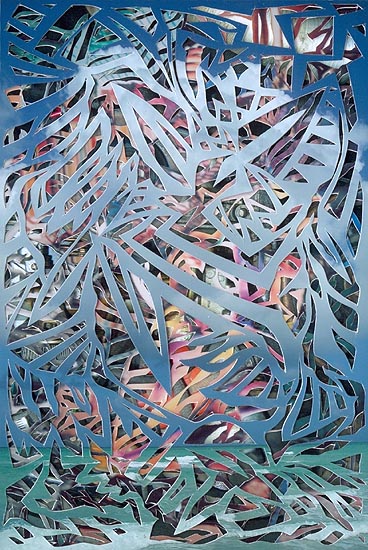 Con Fetti Zuma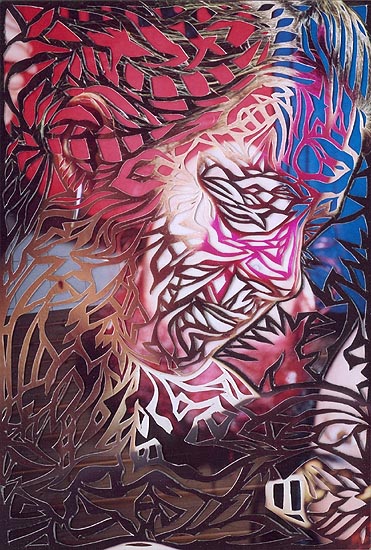 Dipped by Sunlight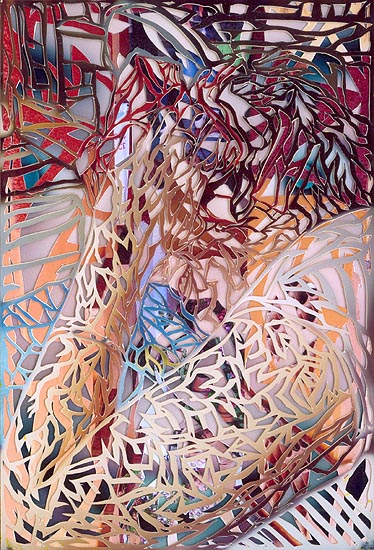 Don't Cover Your Face

Dream with Open Eyes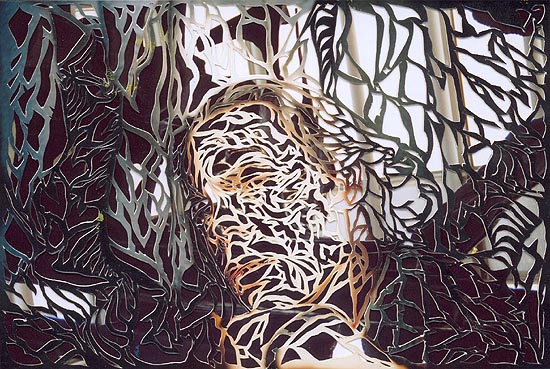 Fossil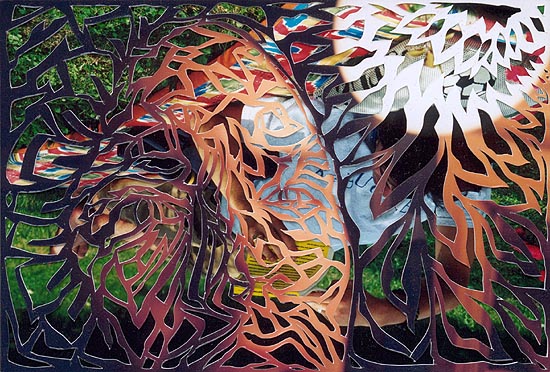 Ideas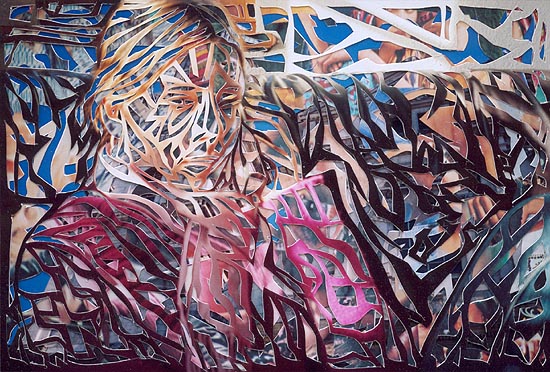 Long Distance Calling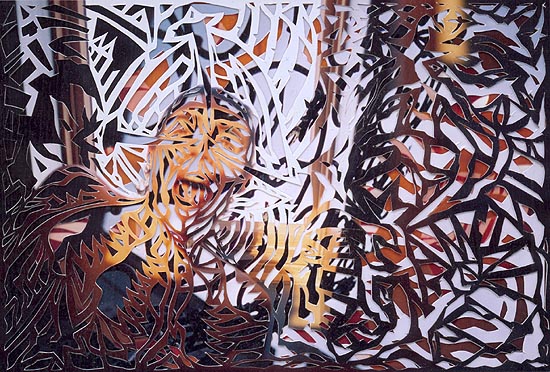 Marked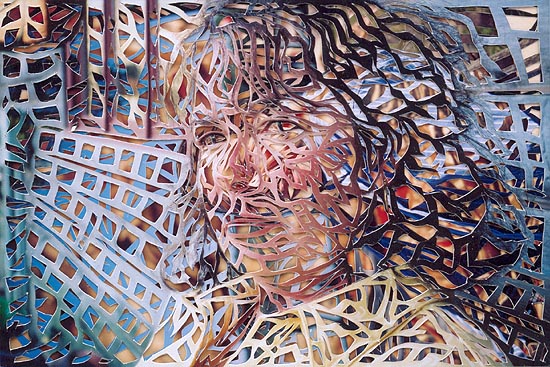 Mother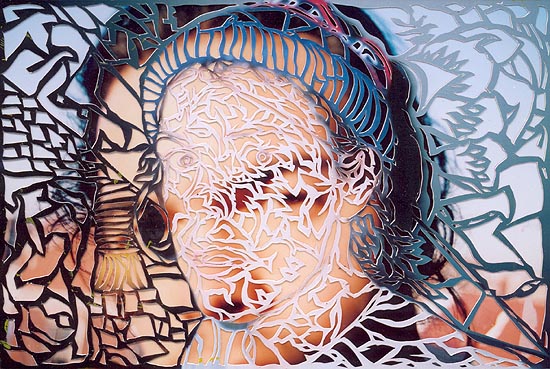 Portrait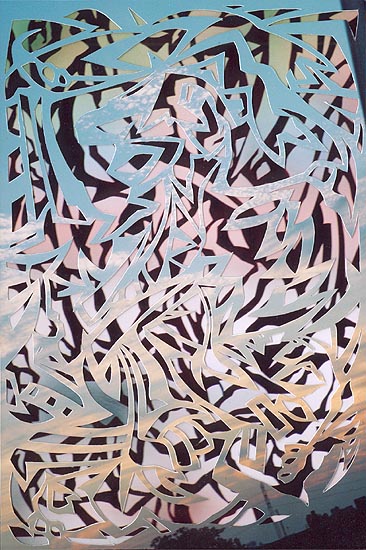 Skies Over Illinois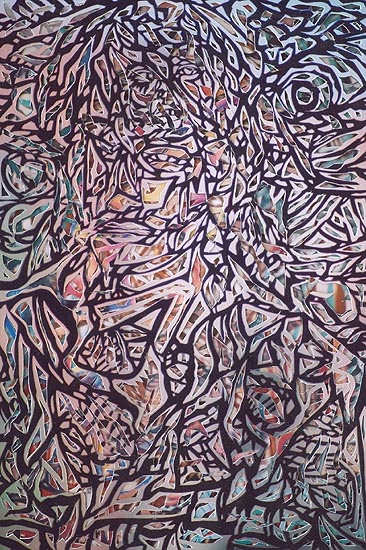 One, Two, Three, Four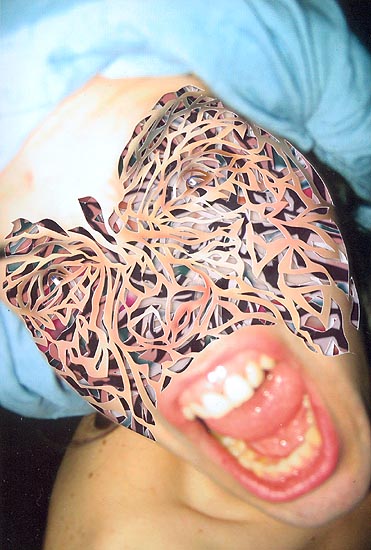 The Artist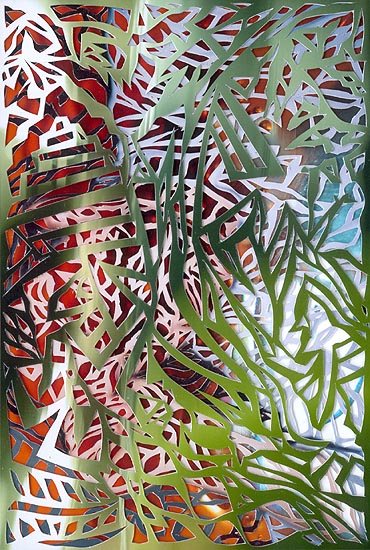 Think Cradle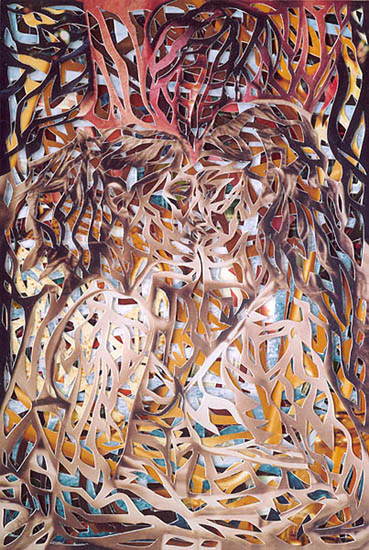 Less is More Sprouting #1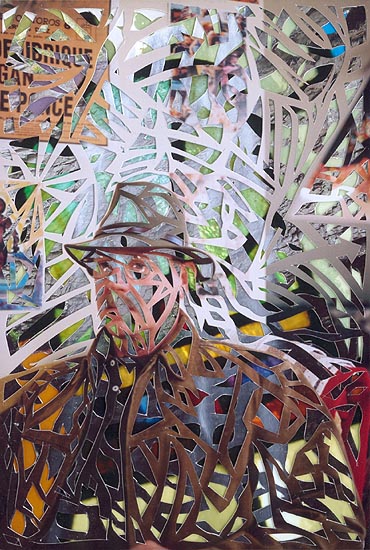 George Victor Goepfert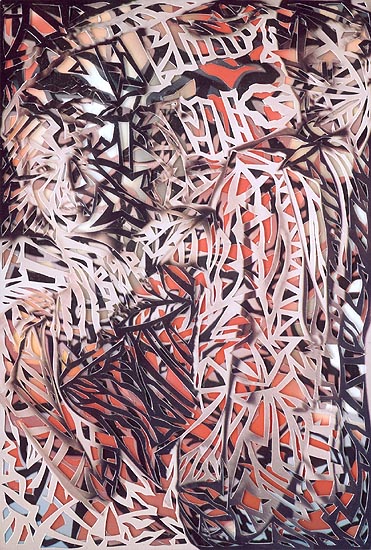 Mail Bag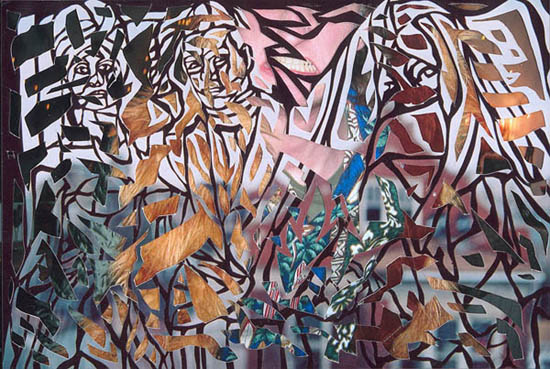 Coat of Arms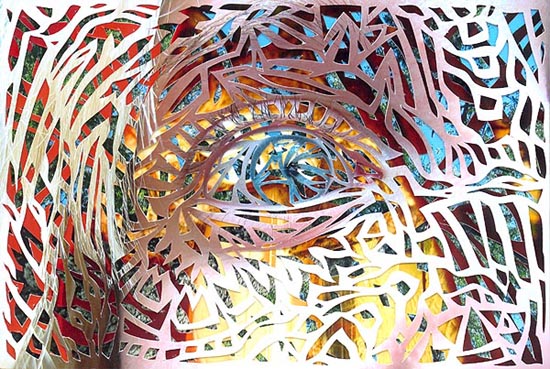 Eye Morgan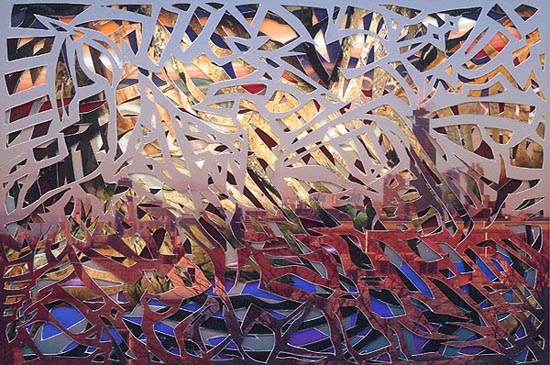 Chied 15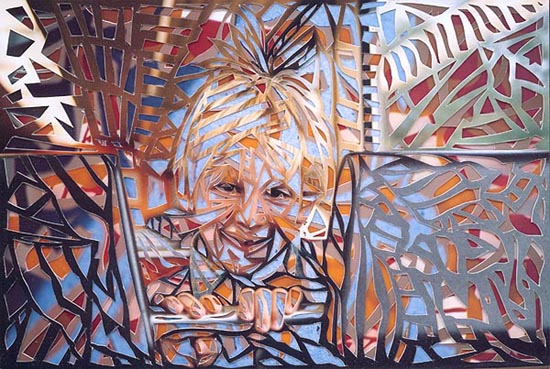 Passua Boy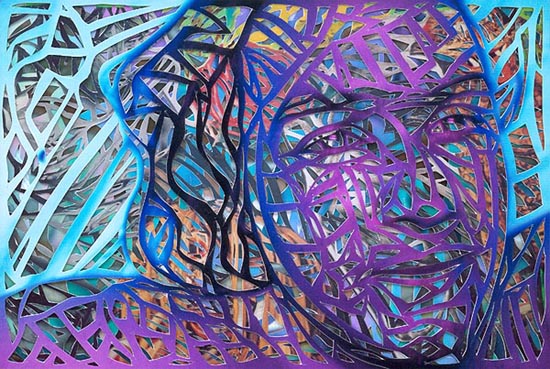 Jojoel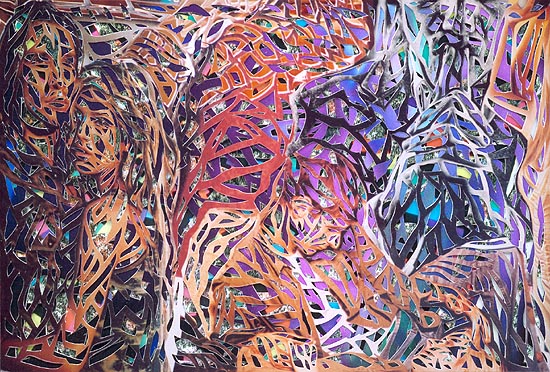 Based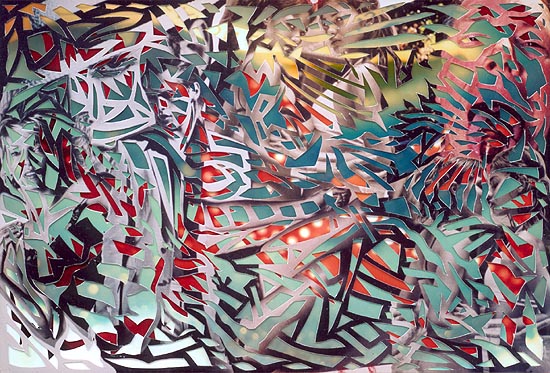 Jupi 1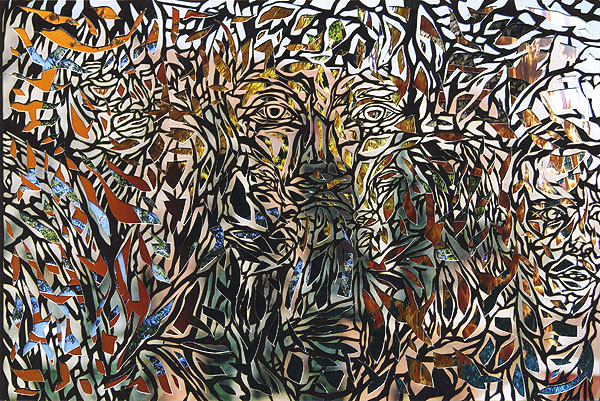 Autumn Whisper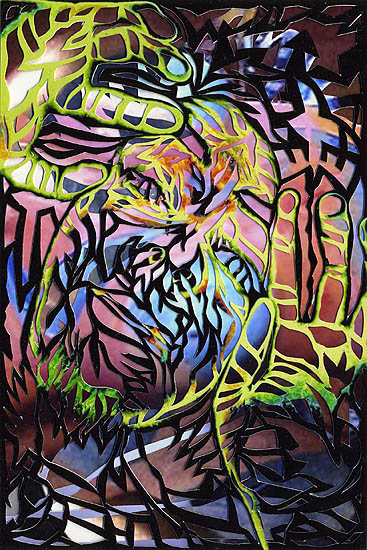 Clown Holding Enclosed Doubt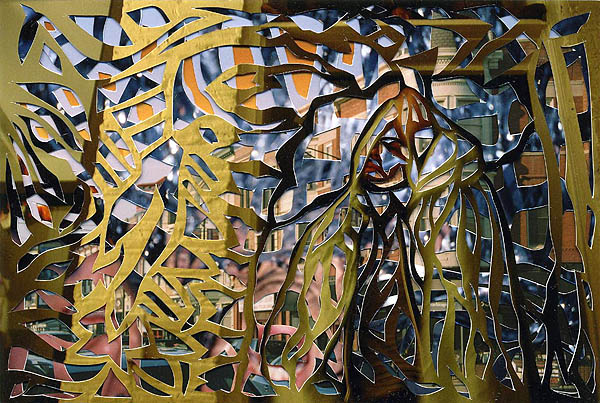 Dream Circle, Clark Street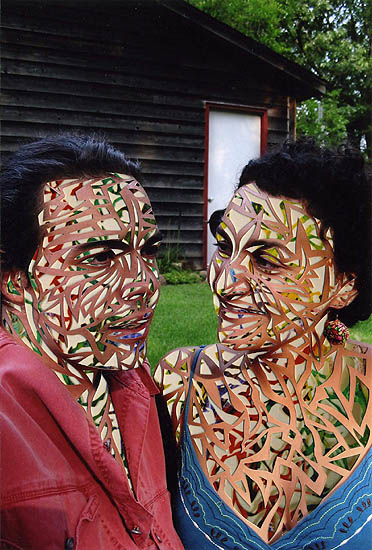 Dreams Love Company

First Goodbye Kiss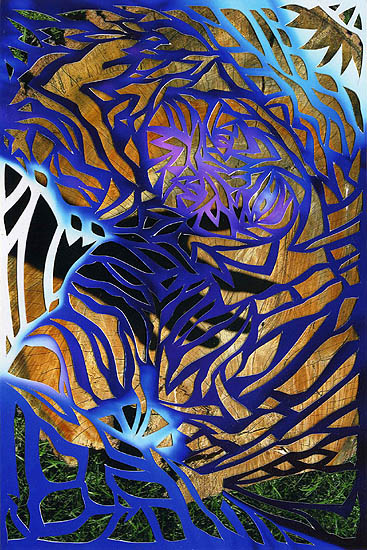 Forest Ghost Peeks Out!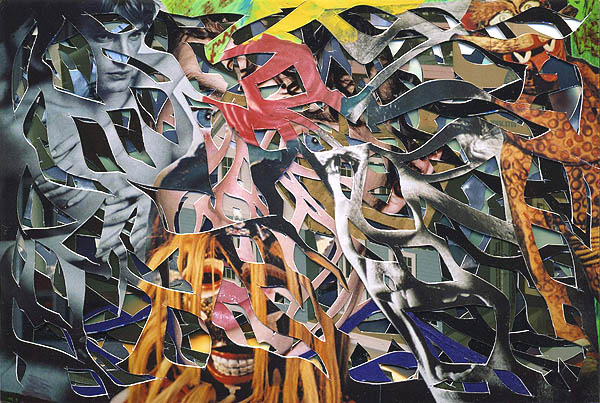 The Hold Teeth Dream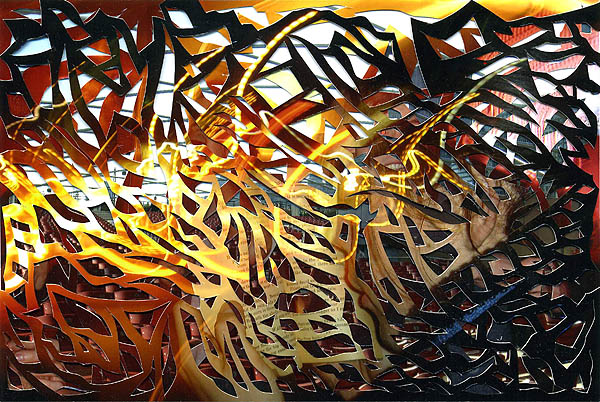 Imagination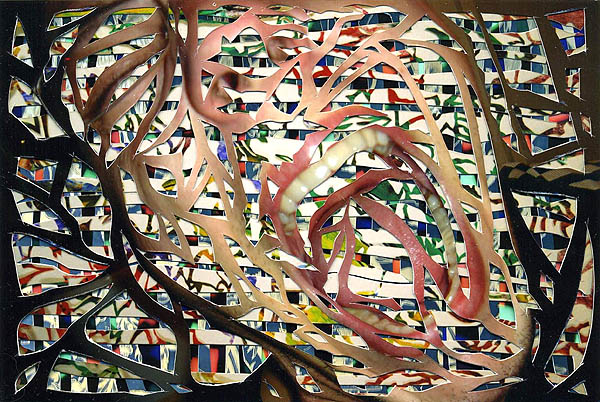 In the Lines Cry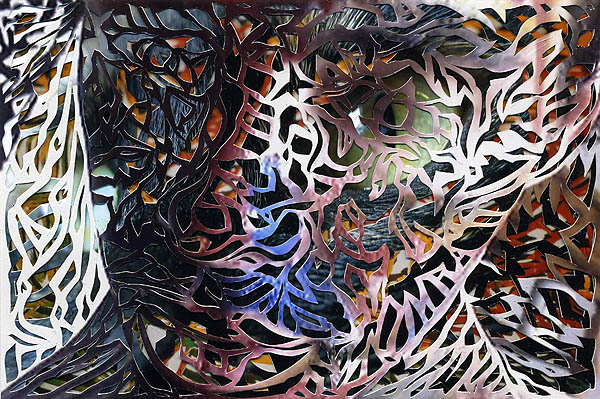 In Twilight Paint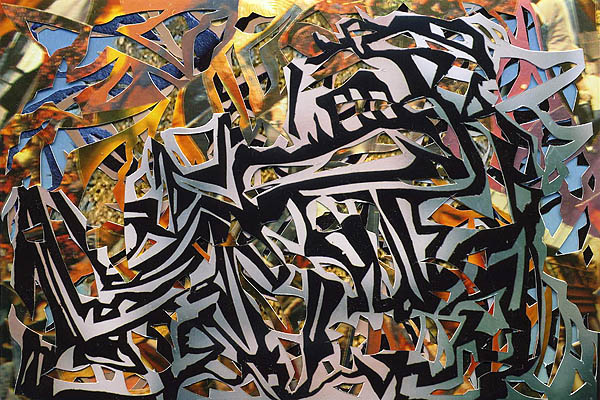 Invasion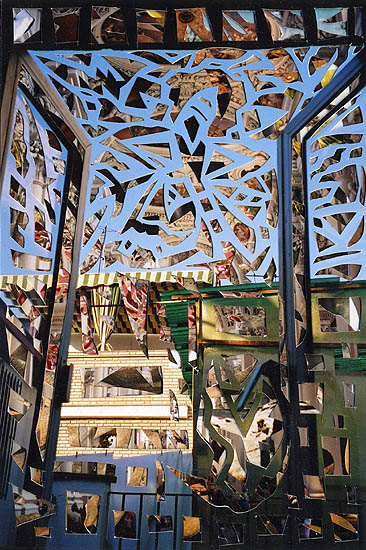 Invasions from Windows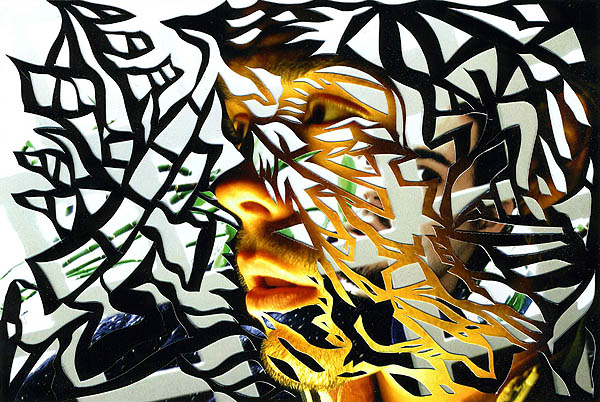 Look What I Found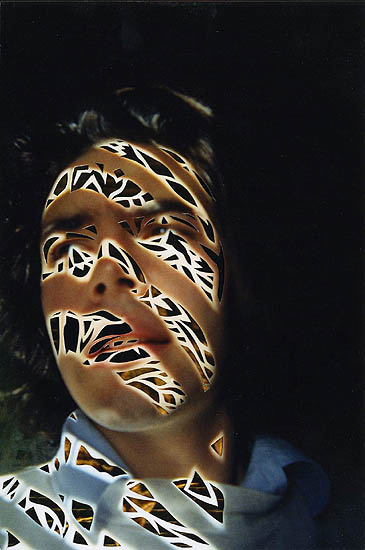 Only Of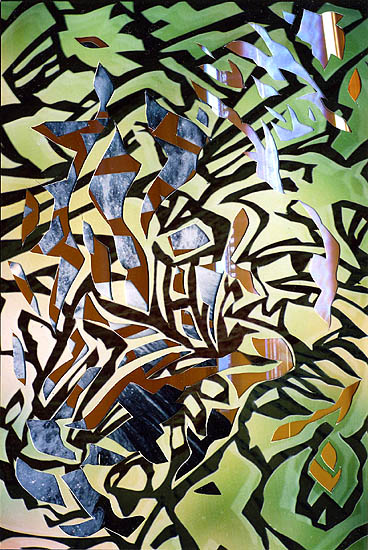 Parrot Head Sunday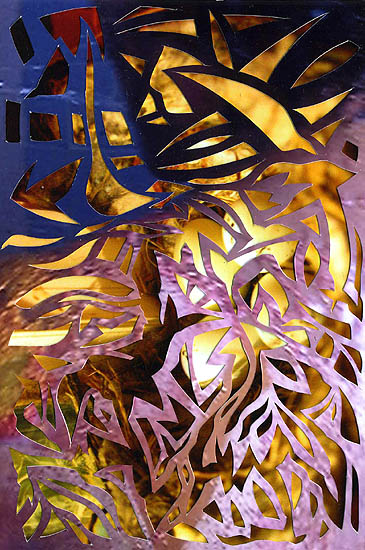 Portrait of Sarah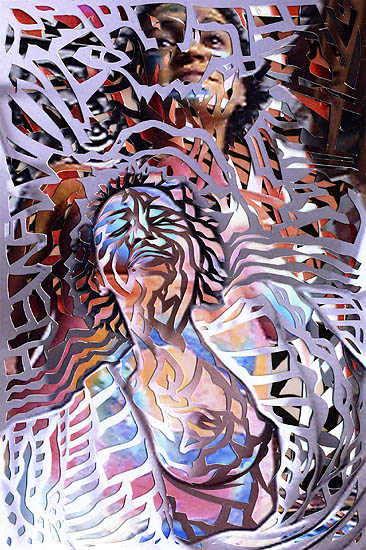 Sarita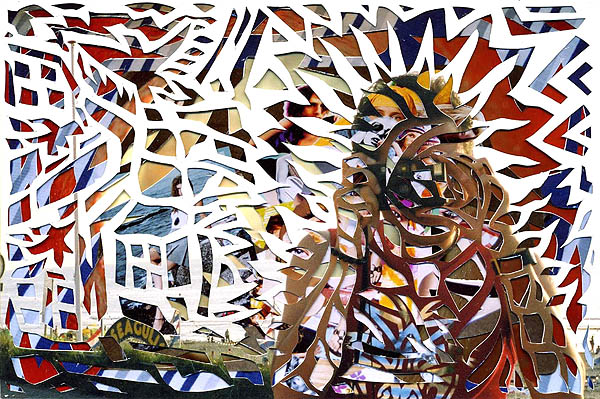 Smile Cove Bird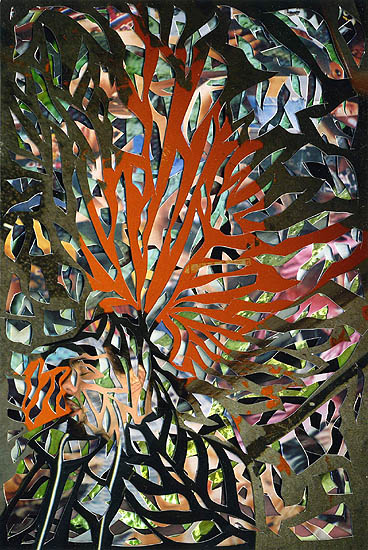 Split Paint Dreamer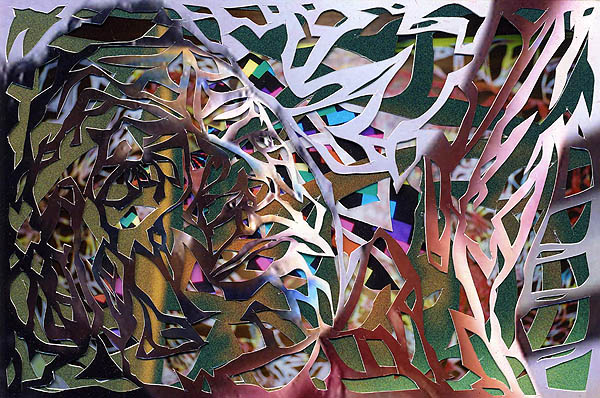 Ugly Miss Beautiful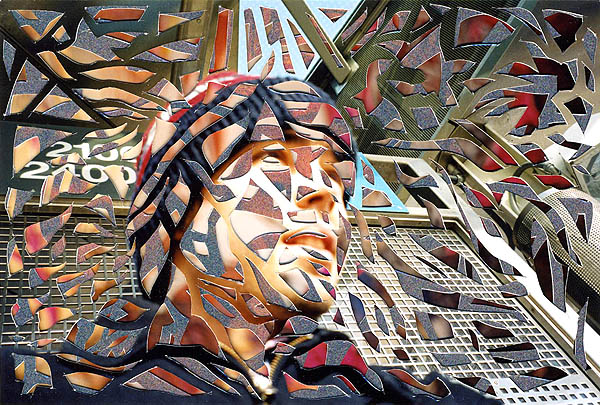 Waiting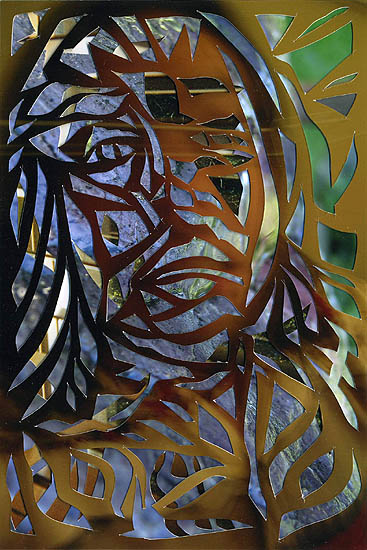 We Carried the Rock Far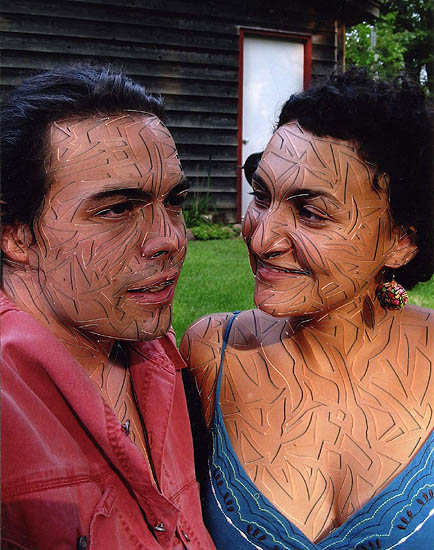 The Garden Door
---
Keegan Goepfert is an artist residing in Chicago, IL. He was born and raised outside the village of Shirland
in rural northern Illinois near the Sugar River. Throughout his life he has been told to "Cut it out!" So he did.
---